metis® 15mm slimline solid surfaces place the kitchen at the heart of every home
Brand new and ultra-thin, metis® 15mm slimline solid surfaces are designed perfectly to offer style and efficiency in the kitchen due to their slender build and shape.
In addition, affordable and on-trend ultra-thin design statements can be achieved easily without the need for bespoke templating.
Available in four décors that have been selected to complement almost every traditional or contemporary kitchen design, metis® 15mm slimline solid surfaces are both robust and easy to clean, giving you complete peace of mind with their superb performance and quality.
Slender in both design and shape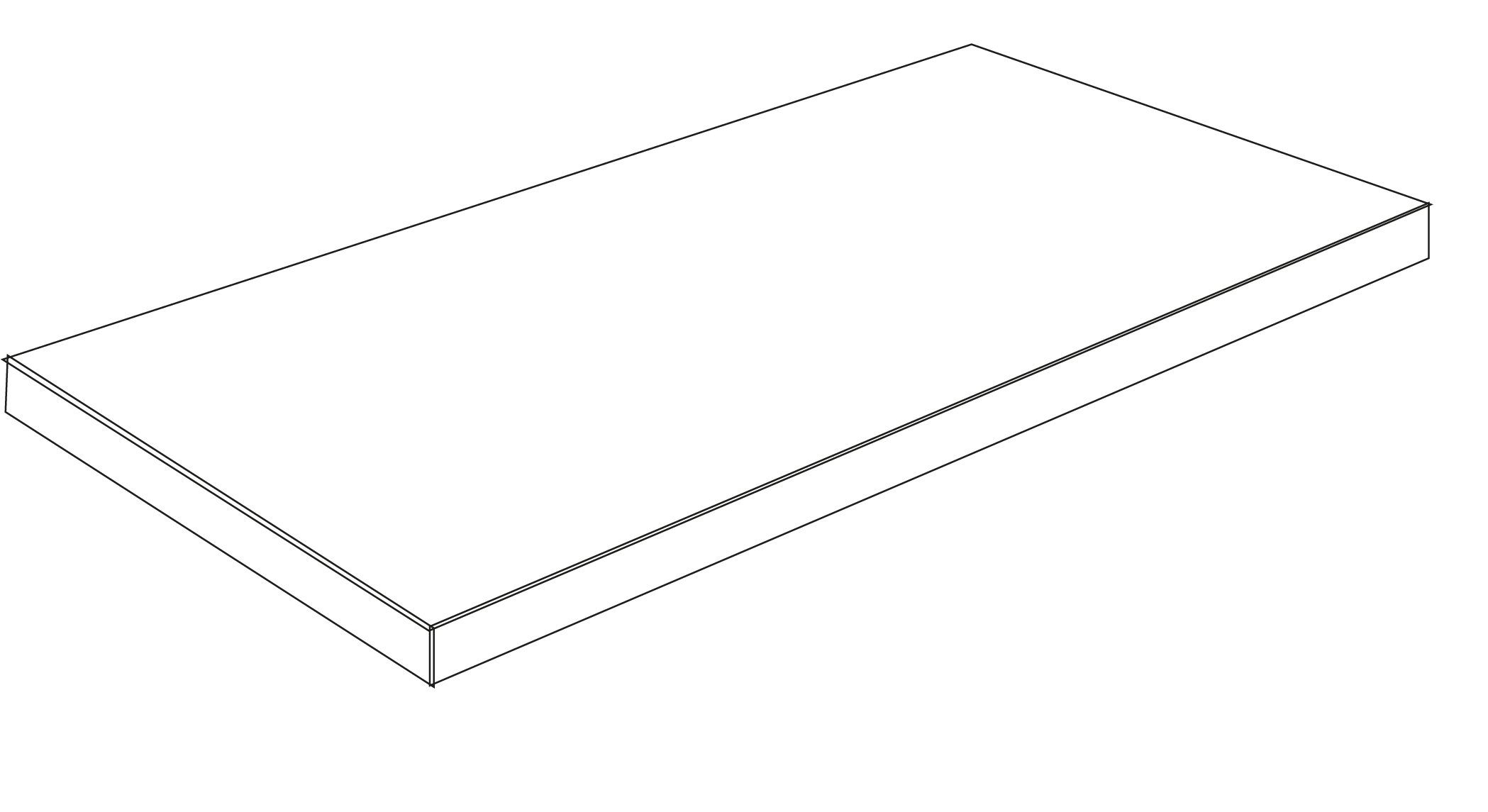 metis® 15mm slimline solid surfaces reflect the growing popularity of contemporary and transitional kitchen designs.
By incorporating ultra-thin surfaces, kitchen designers can achieve on-trend slimline styling to maximise their design statement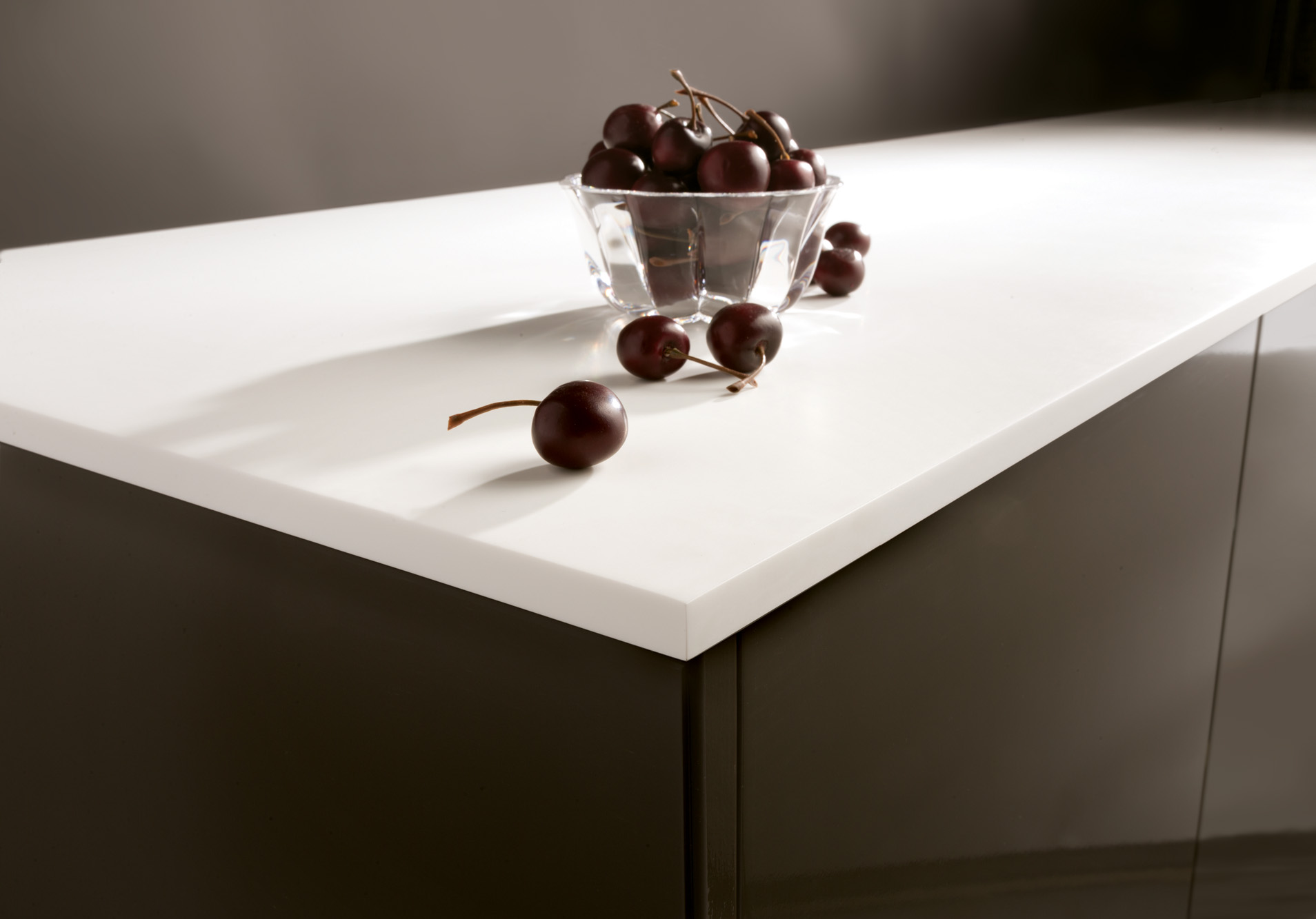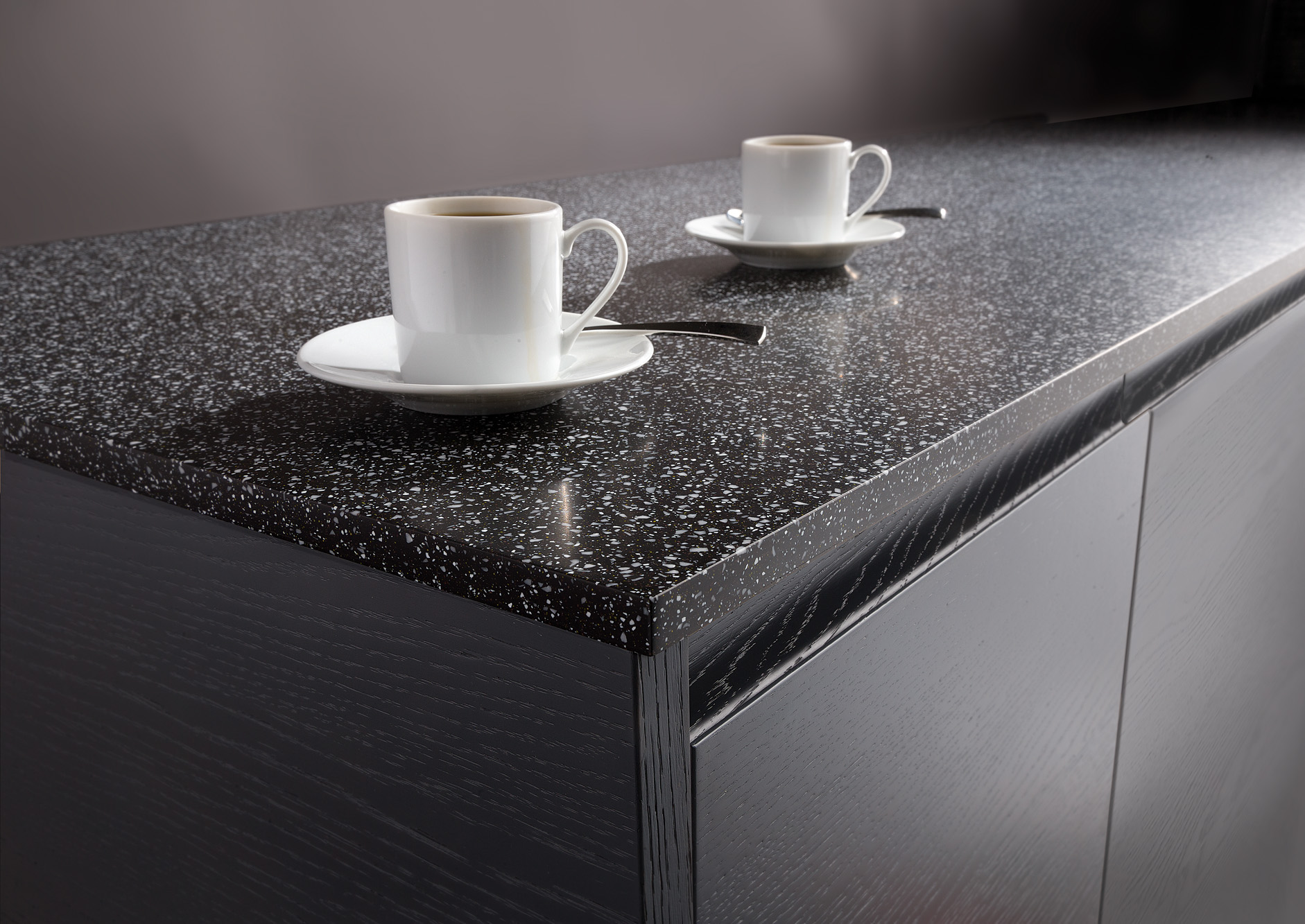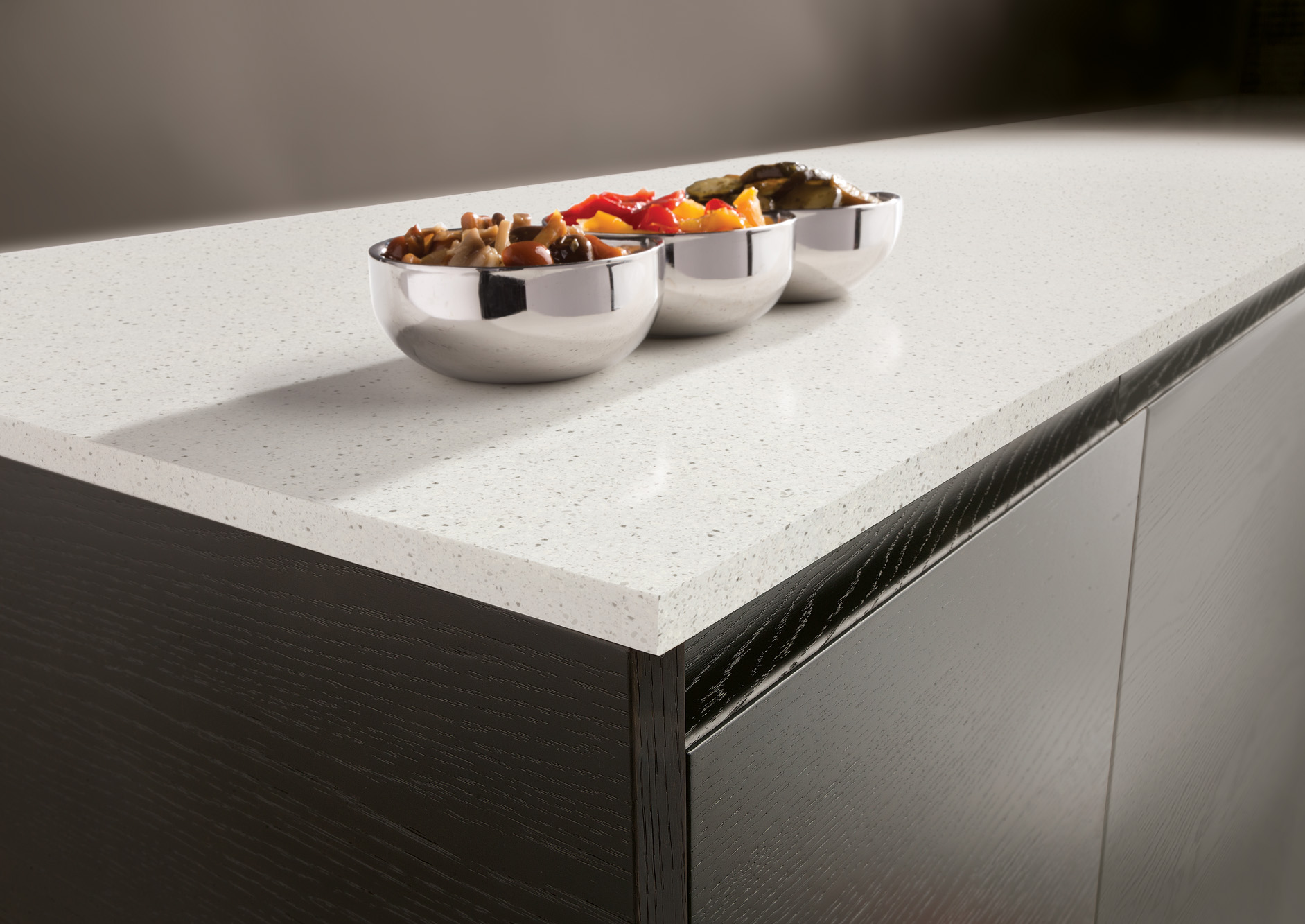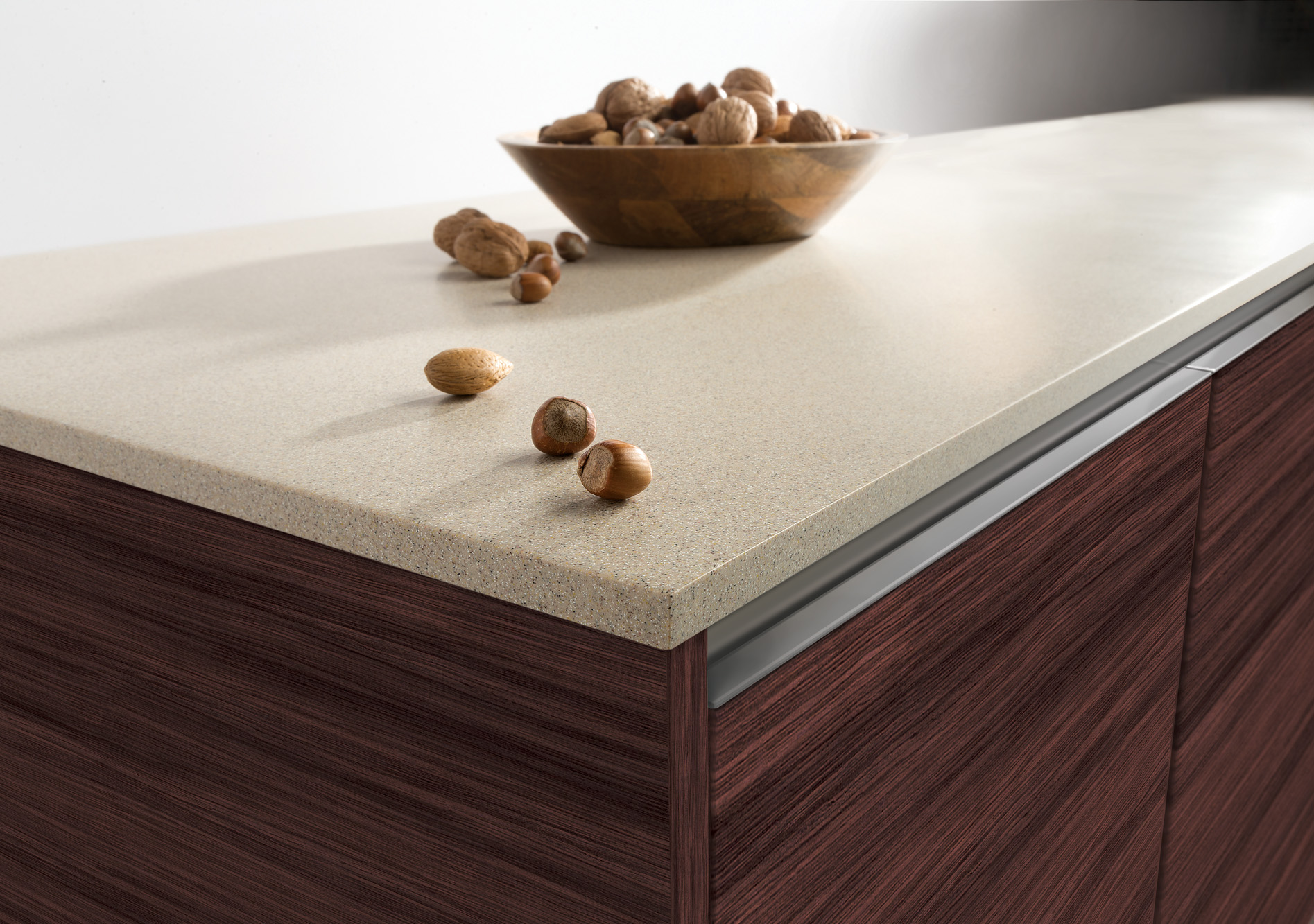 Square profile factory finished edges, ready for fitting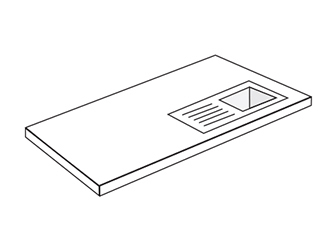 The square 1mm profile factory finished edges come as standard and gives metis® slimline solid surfaces a distinctively modern look and feel.
Seamless joints for a continuous finish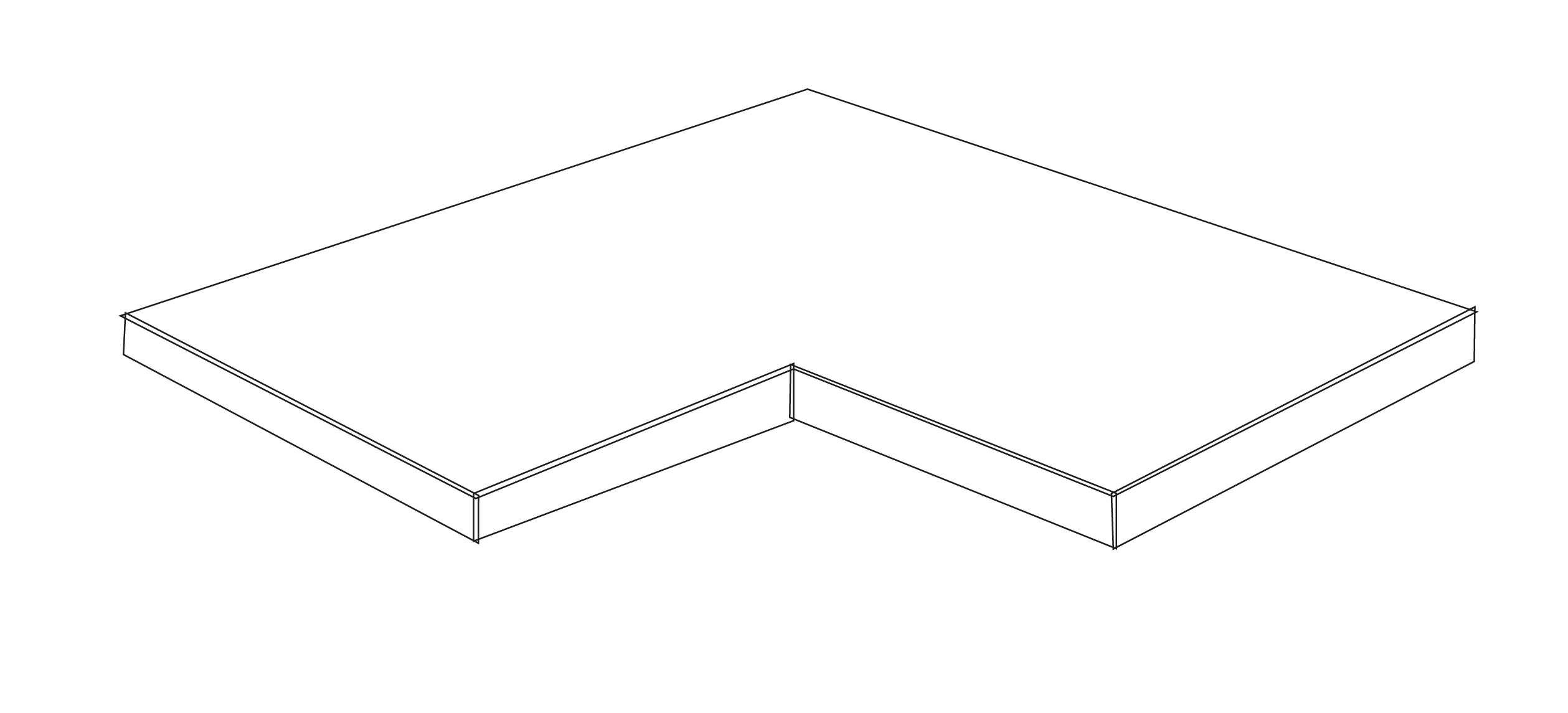 There is no compromising with the metis® Jointing Kit that uses a tried and tested method so that seamless joints are both effortless and easy to achieve.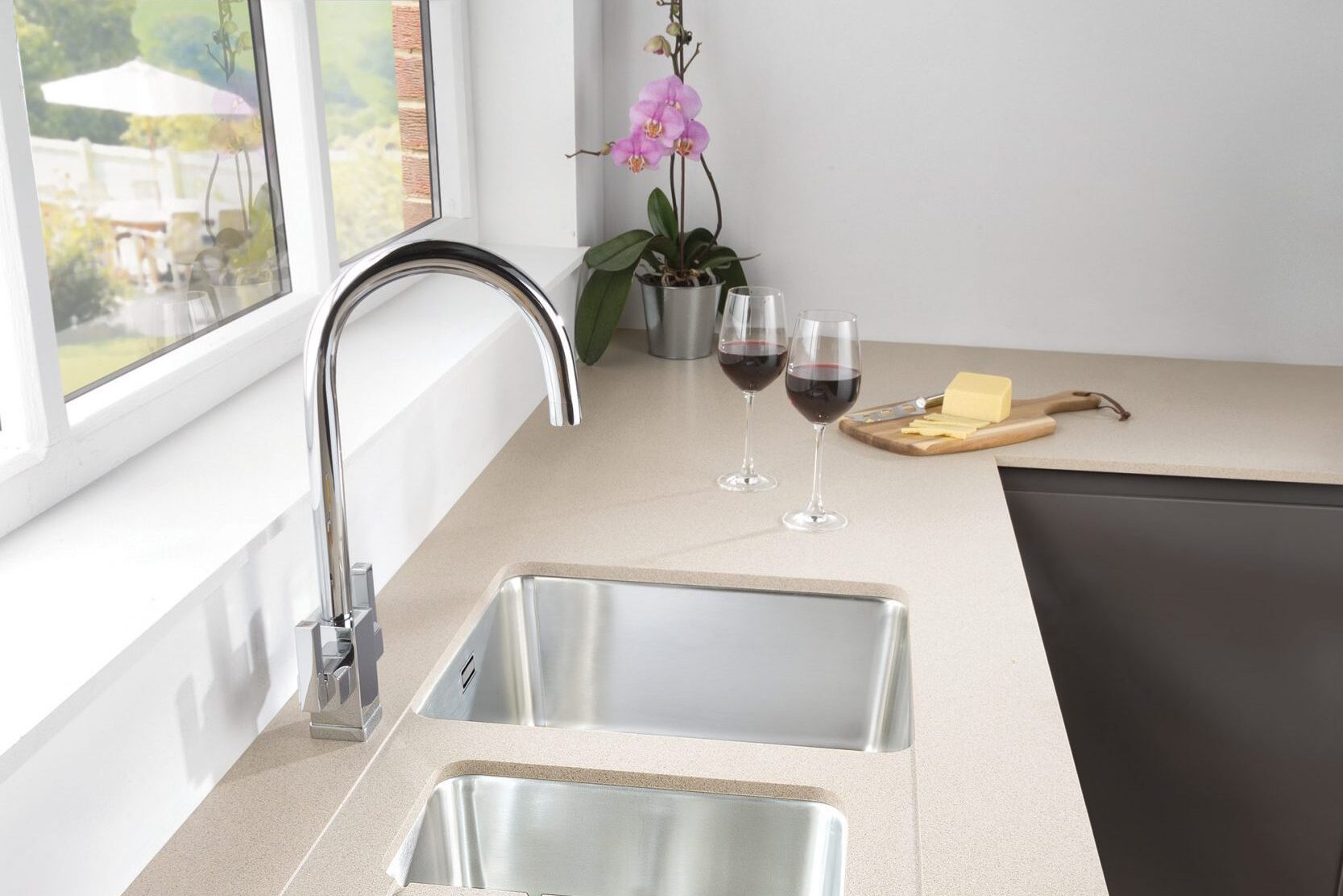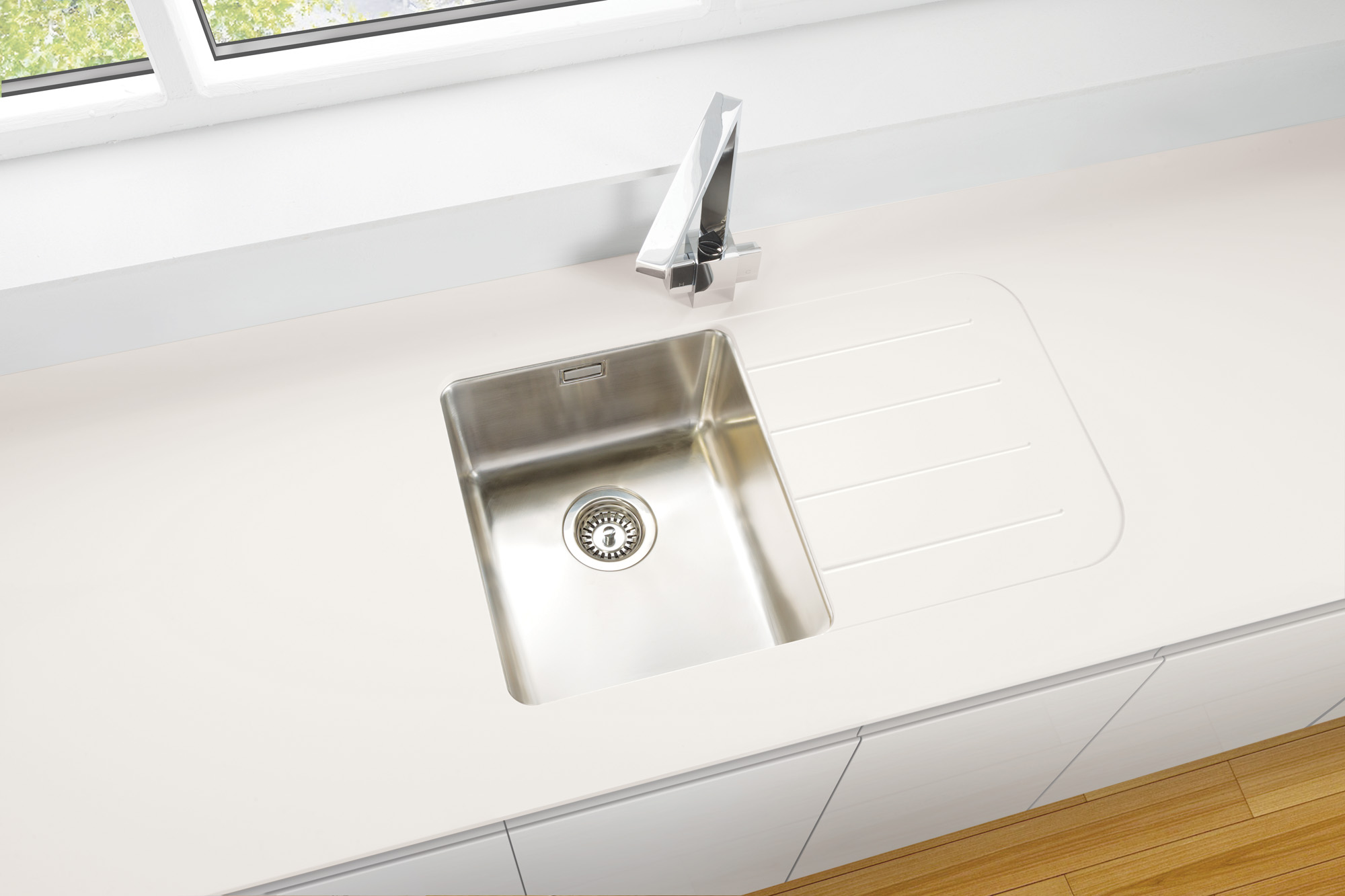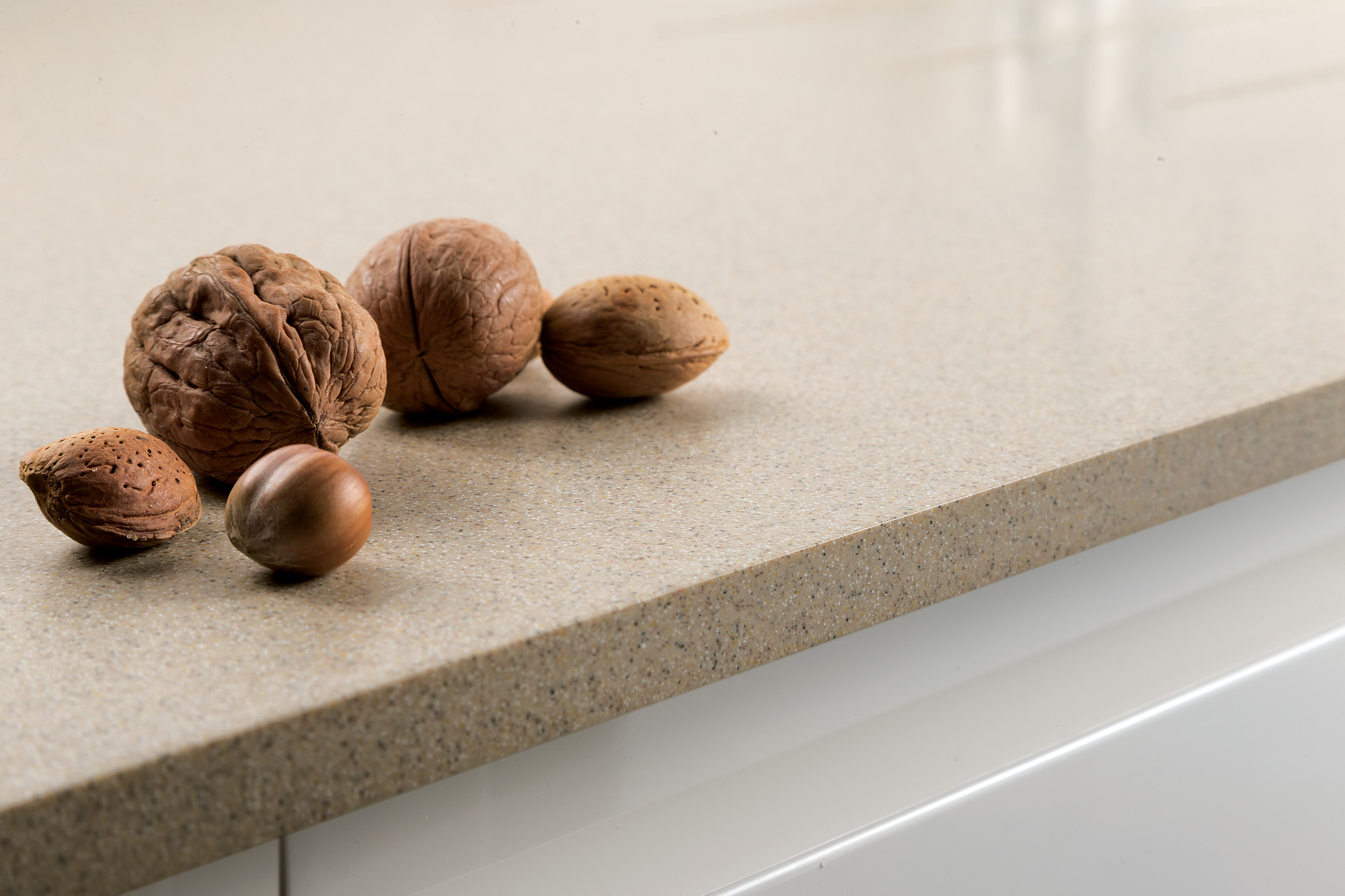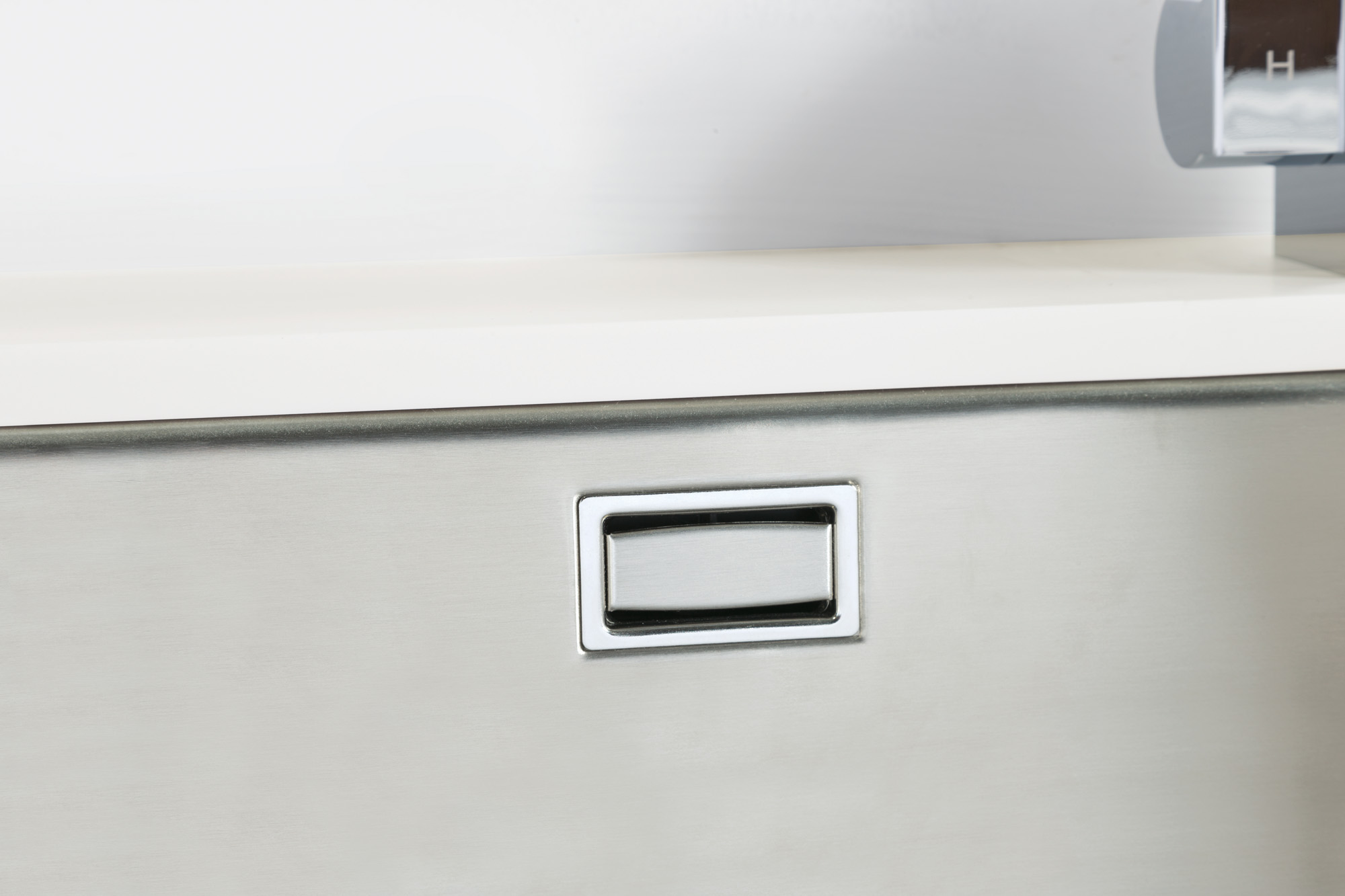 Pre-fabricated, ready to fit, quicker to fit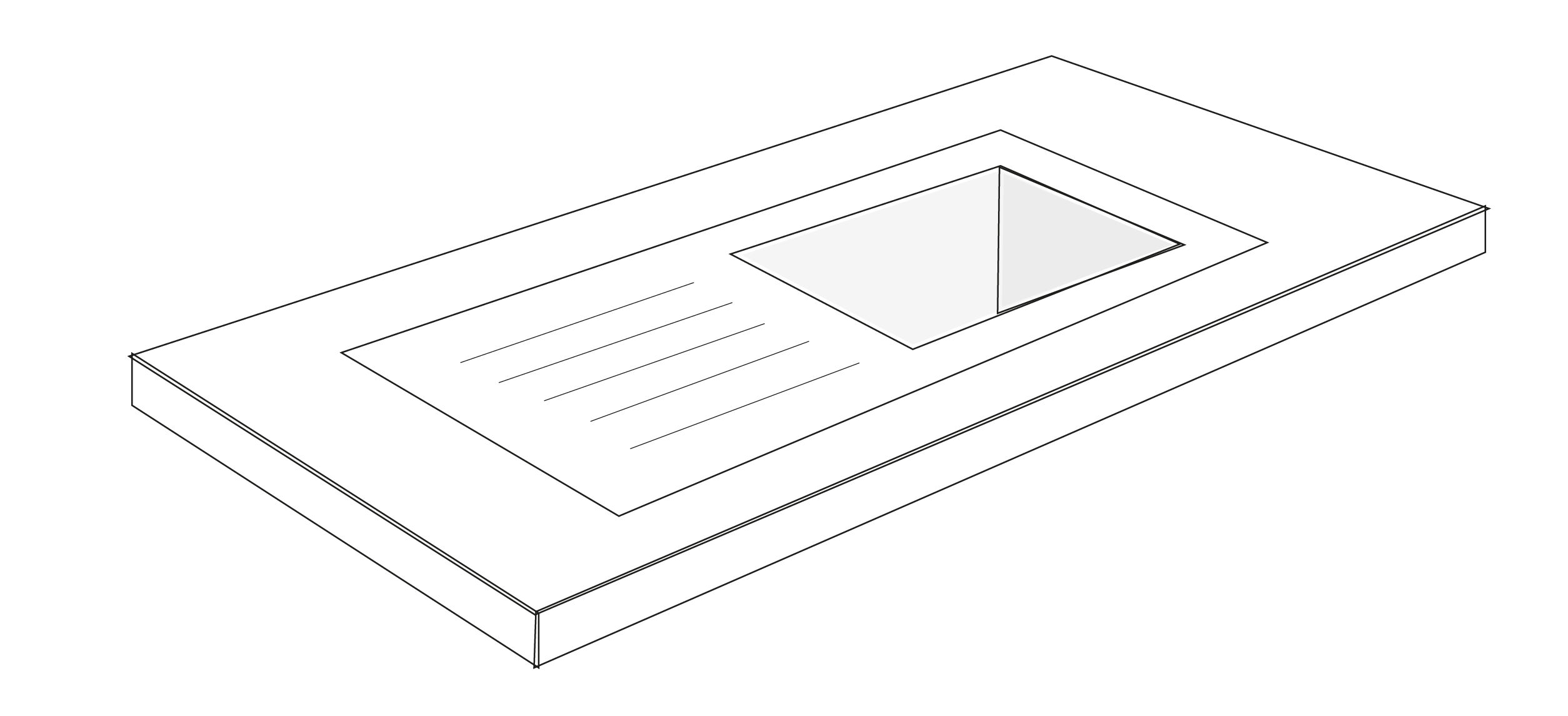 Ready to fit on-site, metis® slimline solid surfaces are delivered in standard sizes with all working surfaces and edges factory machined and finished, saving you both time and money on your installation.
In addition, sweeping curves can easily be cut and finished on-site.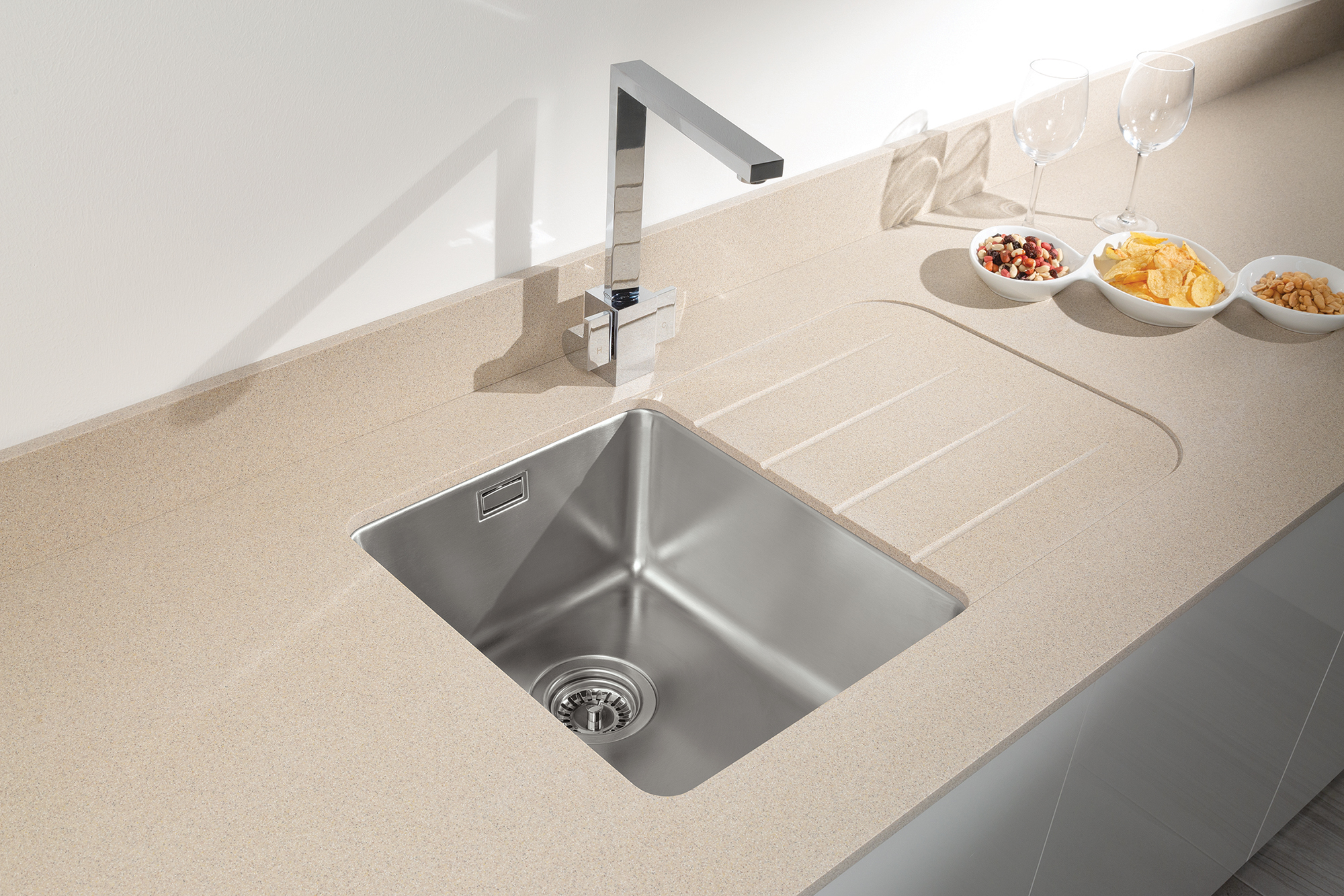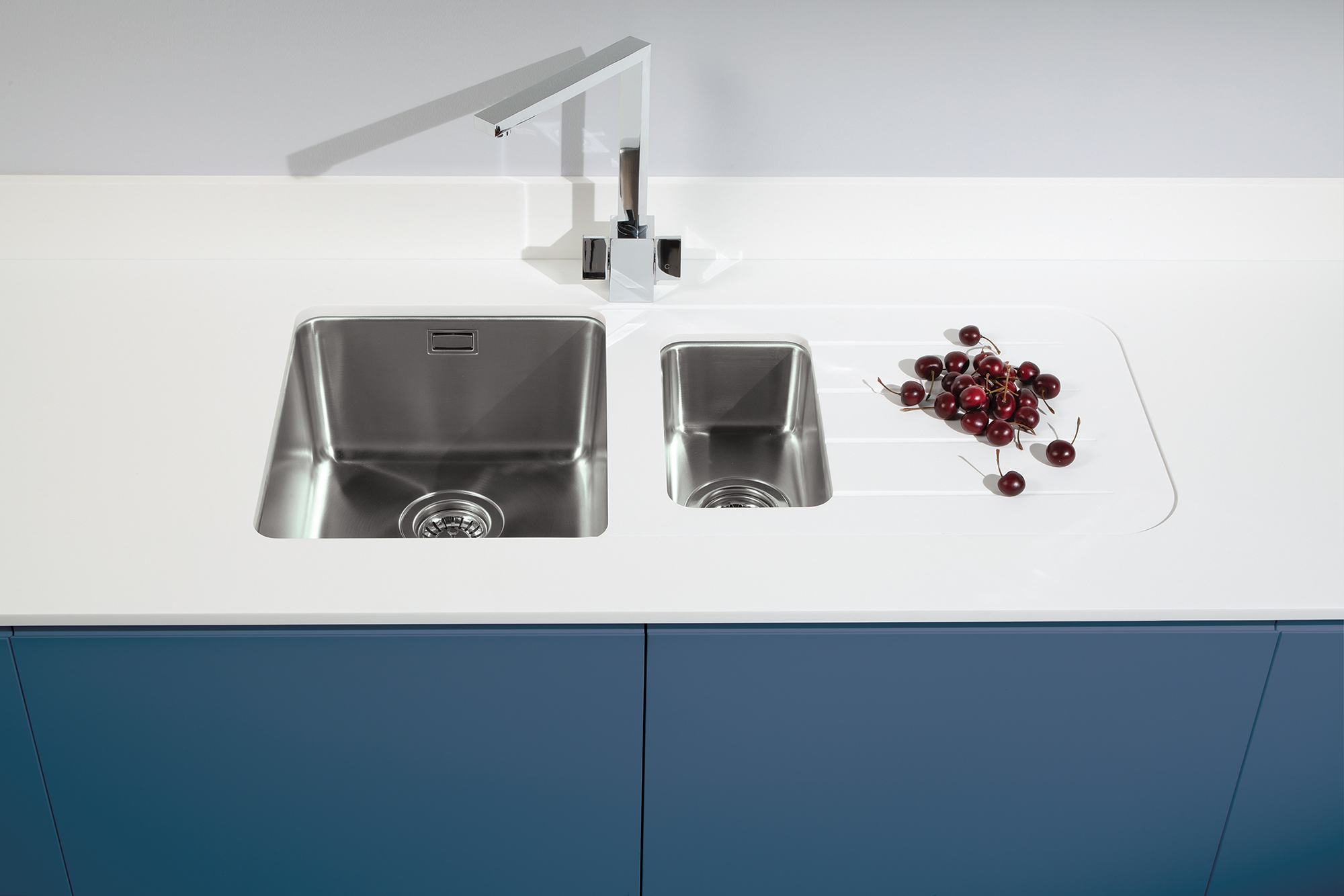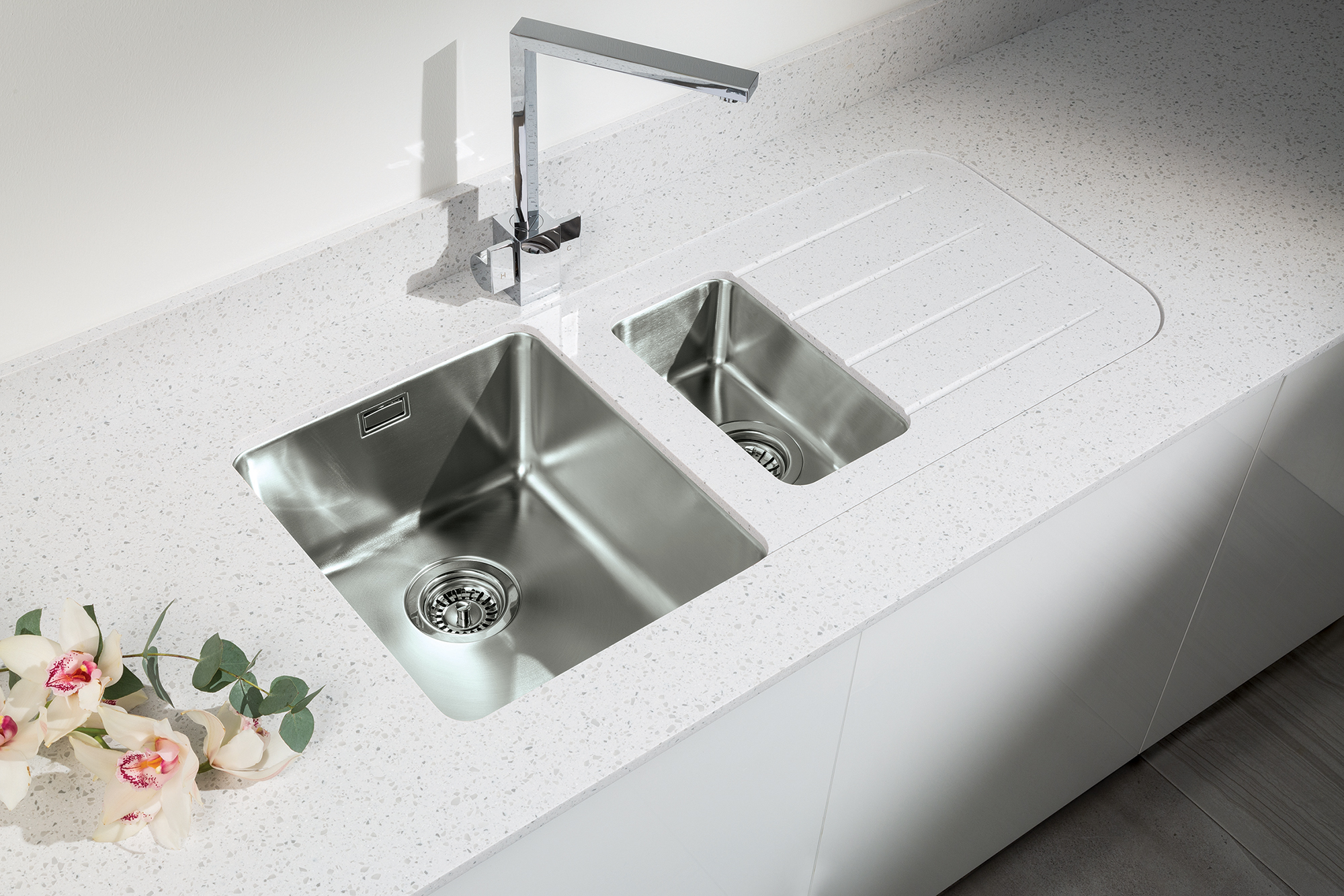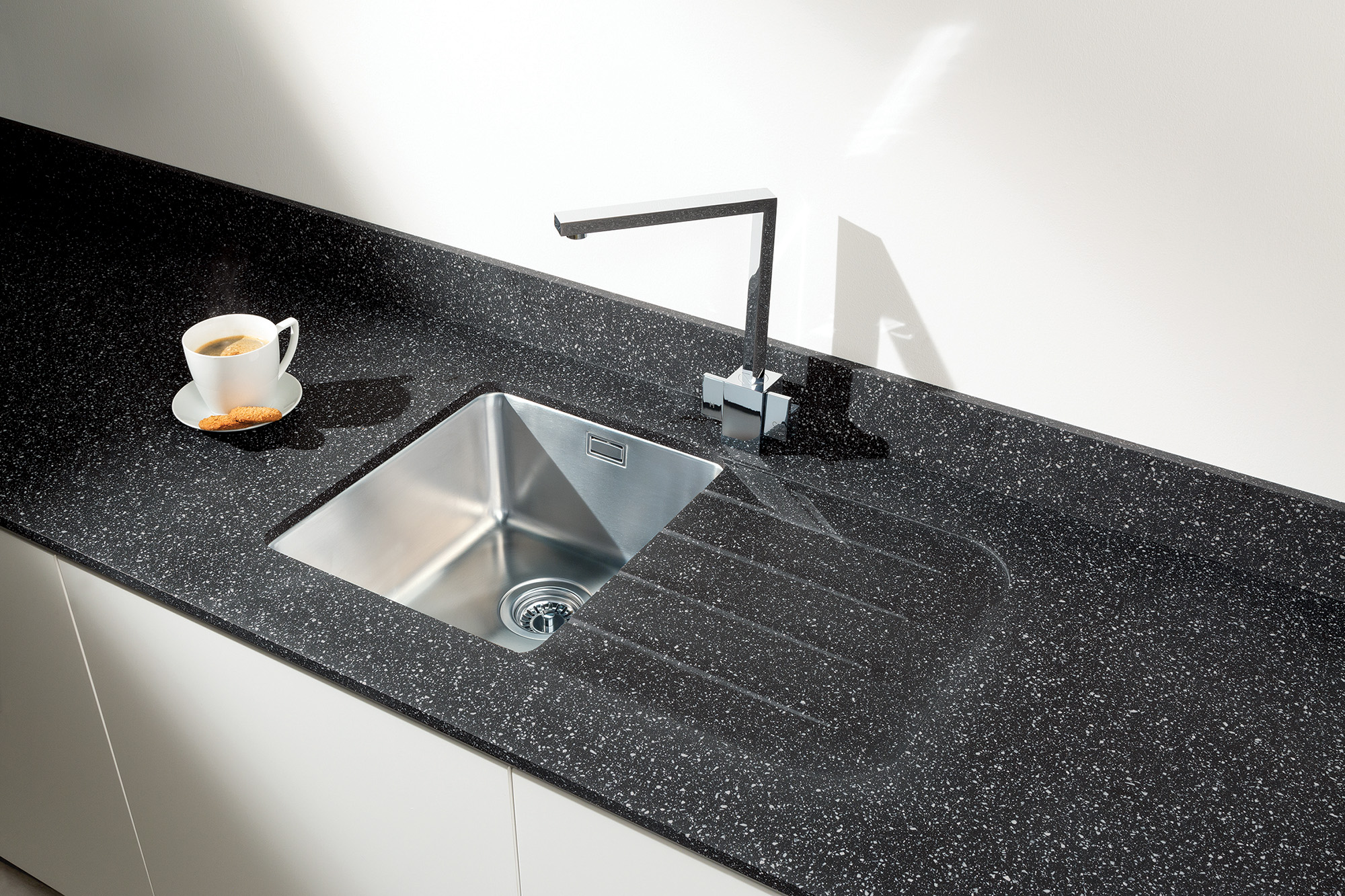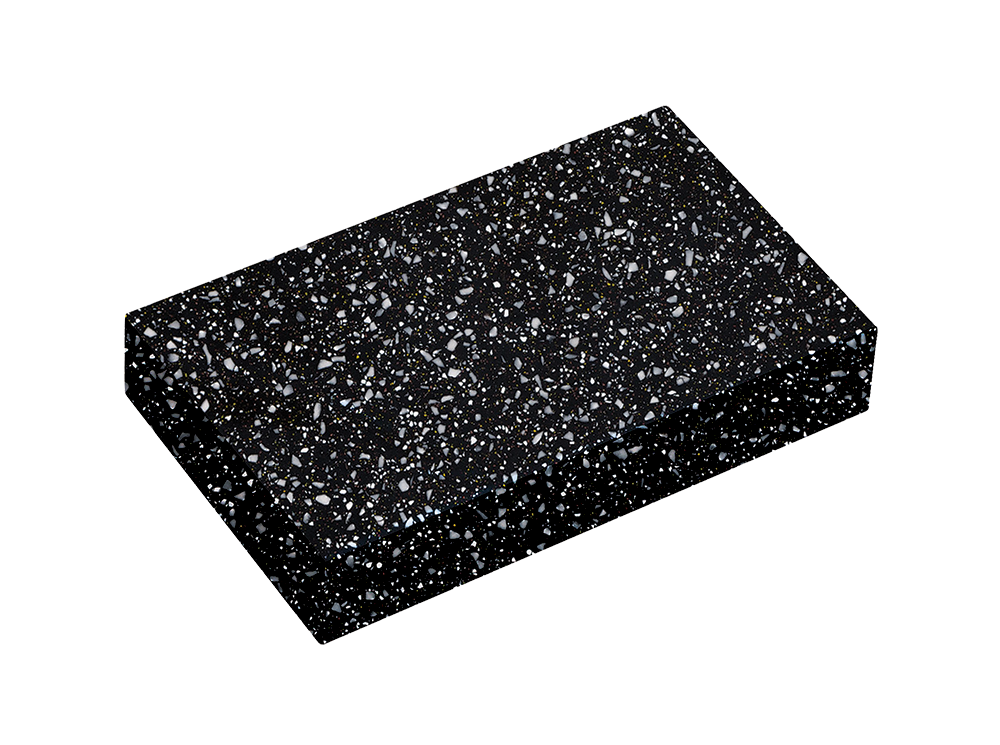 Websites are great but we understand the importance of being able to see the decors in your own home prior to purchase.
We are therefore pleased to offer a swatch request service to help bring your colour design together